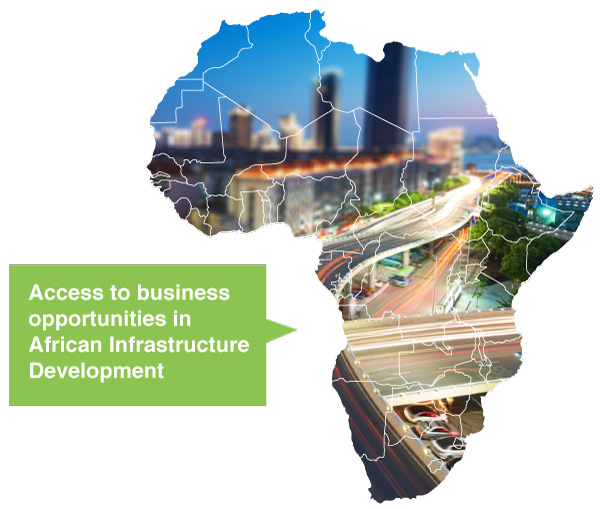 Humanity International Investments recognizes the importance of investing in infrastructure projects in Africa as a key component of our investment strategy. We believe that developing the continent's infrastructure is critical to driving economic growth, improving access to essential services, and building a more sustainable future for Africa.
Infrastructure investment is the fundamental backbone of the future of the African continent. From transportation and energy to water and telecommunications, we are committed to supporting projects that help to improve the lives of people across the region.
Our investment approach is focused on identifying high-potential infrastructure projects that are well-positioned to generate long-term, sustainable returns while making a positive impact on communities. We work with experienced project managers and contractors to ensure that our investments are executed to the highest standards, and we regularly monitor the progress and performance of our infrastructure portfolio to ensure that it continues to meet our investment criteria.
At Humanity International Investments, we believe that investing in Africa's infrastructure is not only good for business, but it is also good for the people of the continent. By helping to build a stronger, more connected Africa, we are laying the foundation for a more prosperous and sustainable future.